Published September 1, 2009
2 min read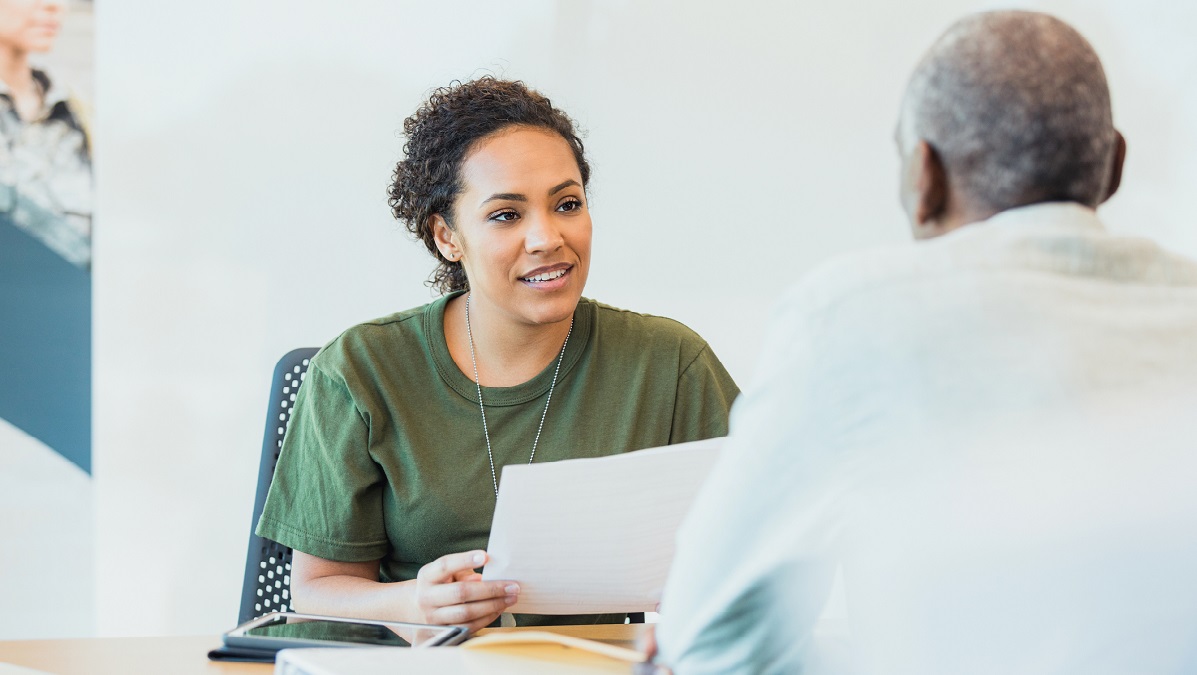 When you get pre-approved for a VA home loan and go house hunting, or if you find a home you want and then apply for a VA mortgage, there's a big step that must happen before the loan can be given final approval. A VA appraisal to value the home must be conducted and finalized before you can move forward on the VA loan.
The purpose of the appraisal includes setting a fair market value for the property and identifying things that must be corrected to ensure the property meets the VA's Minimum Property Requirements.
The VA wants veterans getting homes that are safe, sound and sanitary. According to the VA, the home must be livable. While cosmetic problems won't be addressed, there are some things about a home that may seem cosmetic on first inspection but are actually quite important. Does the home have a back door with no steps or a porch area? This is considered a safety issue and must be corrected.
Any situation that could cause a hazard must be corrected. That includes stairways without railings or deck areas that don't have proper stability. Are exposed wires a cosmetic problem or a safety issue? Your VA appraiser will likely err on the safety side and require a fix.
Is there a more complex issue that could cause a safety hazard? Is your laundry room properly equipped with the right circuit breakers and GFI circuits to handle the load a washer and dryer puts on the electrical system? These are the kinds of answers your appraiser may be able to answer. Remember that a trained appraiser is not necessarily an electrical expert or a custom builder professional. If you see problems of this kind, don't assume the appraiser will spot them automatically.
The VA requires the home to be inhabitable and in good repair, but it also doesn't guarantee a home is free of defects. A leaking roof may not be considered "in good repair" but if the VA appraiser misses such a defect, it may go undetected until your VA home loan is final. That's one reason it's so important to get a home inspection first.
Purely cosmetic problems may not cause the VA appraiser to raise an eyebrow, but you might not be happy with those problems. It's not the appraiser's job to call attention to those cosmetic problems. If you have an issue with loose siding, a discolored wall or a leaky faucet, it's up to you to negotiate with the seller to have such problems fixed before you close on the VA mortgage loan and home purchase.