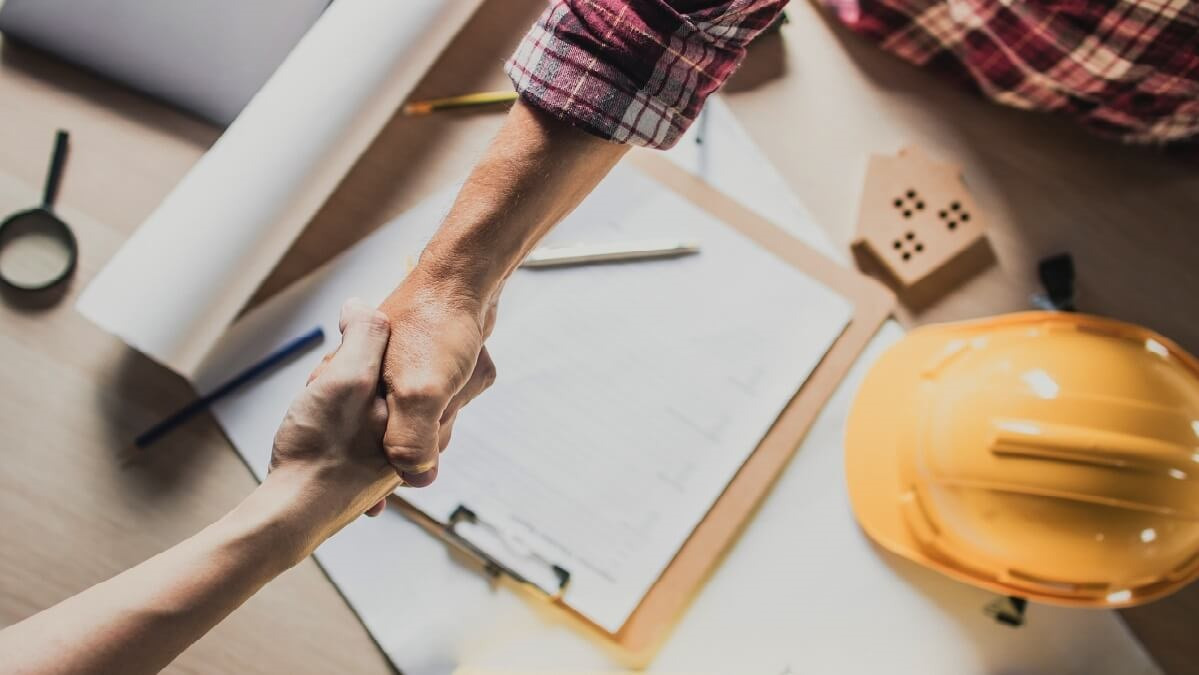 There are many frequently asked questions about the various stages of the VA loan process. When VA borrowers move from applicants to approved borrowers and start getting ready to close the deal on a new home, the issue of fees, charges and other expenses becomes a major concern.
The lender's fee for a VA insured mortgage is generally calculated at up to one percent of the loan amount. Lenders can choose to either charge this as a flat fee or charge a la carte from a list of acceptable fees, as long as the total doesn't exceed one percent of the loan amount.
The lender's flat fee is intended to cover all of the lender's costs and services which the VA says are not reimbursable as itemized fees. That's why it's impossible to answer questions about the lender's fee with an exact dollar amount--until the loan amount is determined there is no way to know the specific fee.
Every lender has a list of VA-approved fees that can be itemized and charged to the buyer. Some costs and fees can't fall under the itemized fees and charges category. Instead, lenders are required to pay these costs from the flat fee.
These items include:
Lender-requested appraisals,
Lender-requested inspections (except for construction loans),
Loan closing or settlement fees,
Document preparation fees,
Preparing loan papers or conveyancing fees,
Attorney's services (other than for title work),
Photographs,
Fees for interest rate lock-ins,
Postage, stationery, telephone calls, and other overhead.
Borrowers should not view this as a complete list, but it's a good representation of the types of costs the bank is reimbursed for with the Lender's Flat Fee.
Basically, the VA rulebook does not allow the lender to add fees for items they are required by law to provide, and they can't pass on the expense of doing business with third parties such as loan brokers. Loan application fees are also prohibited.
The fees and expenses the borrower must pay for a VA home loan are directly associated with the loan including appraisal fees, closing costs and points. The borrower can rest assured that the expenses they are required to pay to close the deal have been scrutinized by the VA; that said, if a borrower feels their lender is attempting to charge fees that are not permitted by the VA loan rulebook they should contact the Department of Veterans Affairs.