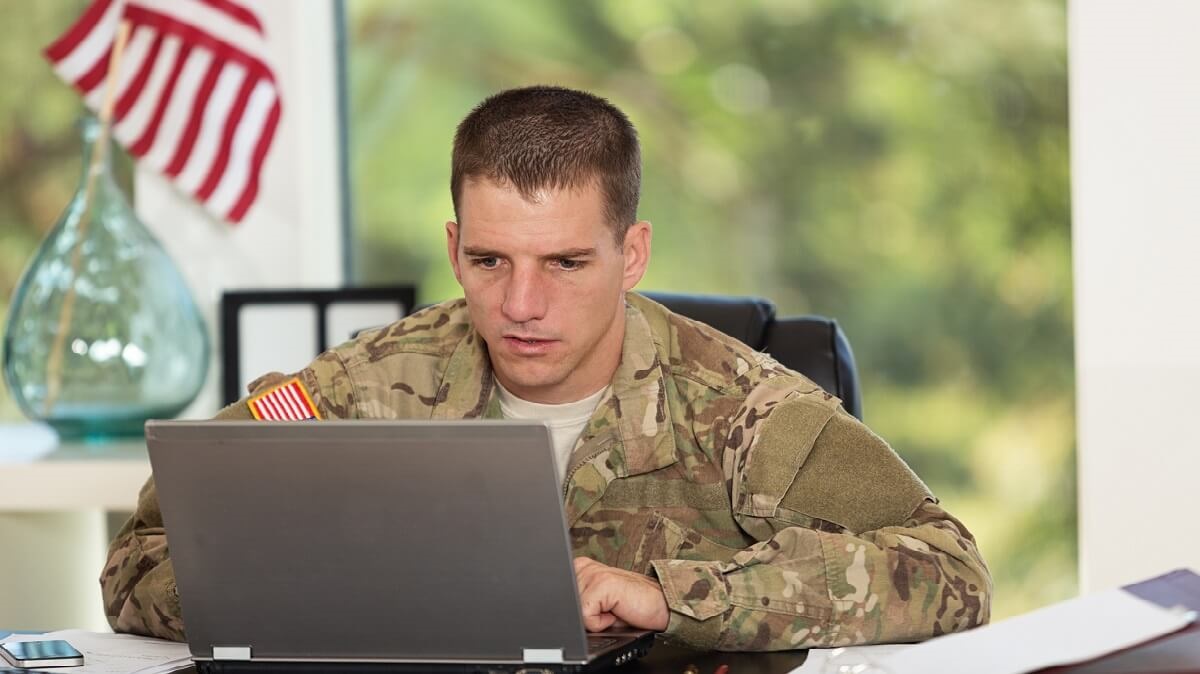 In recent years, there have been reports of third-party companies contacting and offering to help VA borrowers in trouble on their home loans or facing the prospect of being "underwater" on a VA mortgage.
Some third parties contact VA borrowers claiming that the borrower's home loan has been "targeted for inclusion" in "special loan programs." These third parties attempt to offer special refinancing, Interest Rate Reduction Refinancing Loans or other help. In some cases, the borrowers have already paid off their loans, already refinanced, or otherwise don't need the help and wonder why they are being contacted.
Home loan experts and VA officials agree, borrowers should use great caution when responding to such offers, especially when those offers come unsolicited. A borrower who has not initiated contact with a lender or private agency should be wary of direct marketing, phone calls or e-mails with claims like those mentioned above. Not every offer of refinancing or other assistance is a scam, but it's important to use caution when you are approached by a company you didn't initiate contact with.
When you are contacted by a third party, a good course of action is to call the Department of Veterans Affairs directly, explain the offer you've been given and ask for some advice. The VA will ask for any additional details needed and advise the borrower as to what to do next, if any action is required.
When verifying these details with the VA, make sure to look up the number for the nearest VA Region Loan Center and call them directly; don't use phone numbers provided on the third-party advertising.
It is also a very good idea to contact your lender. Both the lender and the VA may have information on current loan scams and whether the offer you've received is legitimate or not.
If you are in need of refinancing, loan assistance or other help, the lender you are currently with could provide important information. Borrowers are also free to contact other established lending institutions. If you don't recognize or trust the information provided to you by the third party, seek a similar program with a lender you know and trust.