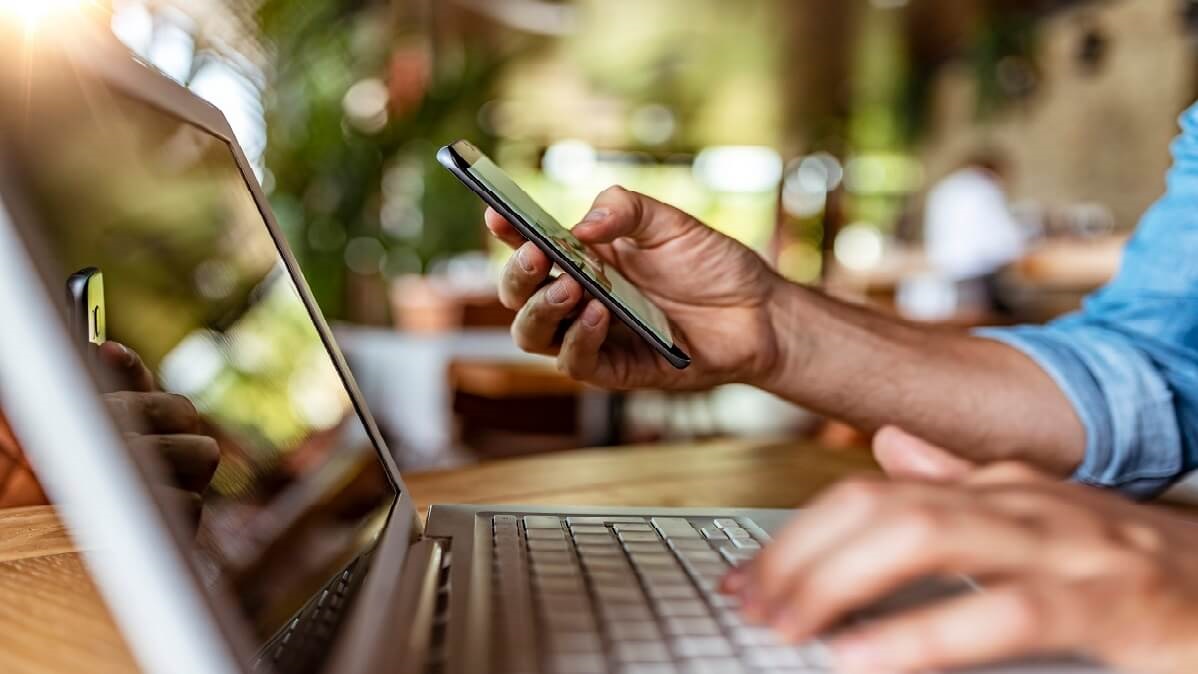 The VA Loan Funding Fee is one of the costs of doing business for borrowers who want a VA mortgage. This fee is paid to the VA and helps keep the program operating for future generations of military buyers.
Buyers have the option to finance the VA funding fee, pay it in cash or even ask the seller to cover it. But about a third of VA borrowers are exempt from paying the fee.
According to the VA Lender's Guide, military veterans who get disability pay from the Department of Veterans Affairs and anyone eligible to receive it (once verified by the VA) are exempt from the VA loan funding fee. Qualified surviving spouses of deceased veterans and Purple Heart recipients are also exempt.
Exemption from the VA loan funding fee is not automatic. Borrowers must apply to claim the exemption. According to VA rules "If the veteran's exempt status cannot be verified prior to loan closing, the funding fee must be remitted as if the borrower was not exempt."
Exempt borrowers don't "eat" this fee in such cases. It can be refunded once exempt status is official and verified according to VA rules. For example, buyers who had a disability claim pending at the time of their loan closing may be able to seek a refund if their claim goes through after closing. Buyers will need to talk with their lender or servicer about seeking a refund of the funding fee.