Published September 1, 2009
2 min read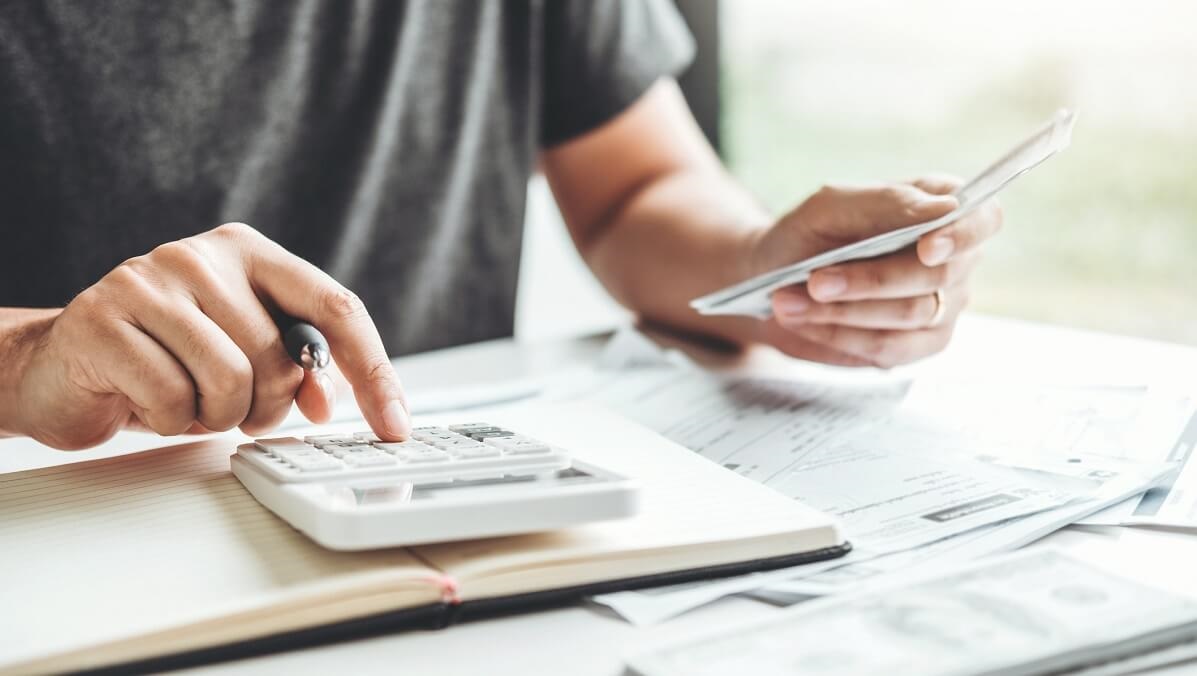 When applying for a VA loan, there are a variety of repayment plans to choose from. If you haven't thought of how you'd like to repay your VA home mortgage loan, now is a good time to stop and consider your options. There are three basic types of VA loan options:
Traditional fixed payment
Traditional ARM loan
Hybrid ARM
Traditional Fixed Rate VA Loans
The traditional fixed payment loan features a specific interest rate that does not change. This is great for stable, predictable VA home loan payments over the lifetime of the loan. For risk-averse borrowers, fixed-rate mortgages make sense since the interest rate locks for the life of the VA loan.
Economic shifts won't impact the interest rate or principal payment. Fixed-rate VA loans may be ideal for homeowners who don't plan on relocating and like to know exactly what they'll pay every month. The only way to change your interest rate and principal is through a refinance.
Traditional Adjustable Rate Mortgage VA Loans
VA loans that are adjustable rate mortgages (ARMs) feature more risk, but also more potential reward. As recent housing market woes demonstrate, it's very important to plan carefully when considering an ARM. These mortgages may be best for those who plan ahead and are thinking of refinancing the home at some stage using the VA Streamline Refinance loan option or another program where the terms can be renegotiated.
ARMs usually originate with an interest rate lower than that of a fixed-rate mortgage, which means more cash for the borrower from the onset. That extra money could allow for a larger loan amount.
Traditional VA ARM loans are adjusted annually. All government-backed loans feature the 1/1/5 interest rate caps. That means the first interest rate boost cannot be more than 1 percent, subsequent bumps cannot exceed 1 percent and a maximum of 5 percentage points can be added during the loan's life.
Uncertainty is the con of ARMs, which adjust the interest rate based on economic indices and the lender's margin.
Hybrid Adjustable Rate Mortgage VA Loans
Hybrid ARM loans are offered with a fixed interest rate, usually for at least three years. After that, the rate can be adjusted on an annual basis. Like traditional VA ARM loans, the cap is 5 percent over the lifetime of the loan. Both the introductory fixed interest rate and traditional ARM interest rate caps offer initial security. Hybrid ARM VA loans may suit military homeowners who expect a relocation in the near future.
The fixed-rate period enables borrowers to build equity and stash cash before a permanent change of station. Then, once the adjustable rate kicks in, the homeowner can refinance for a new home purchase or possibly use remaining VA entitlement for a second home loan.
Life of VA Loans and Other Considerations
Like most mortgage options, VA loans typically last 15 or 30 years, though other durations are possible. Shorter loans will have higher monthly costs, but will obviously cost less interest than a 30-year VA loan.
When choosing what type of interest rate structure you want in a VA loan, consider the length of the loan. Also, talk with your VA loan officer, real estate agent, family, friends and military cohorts to project your future. Employment, income, relocation, family plans and so much more need consideration when starting one of the biggest and most rewarding investments of your life.