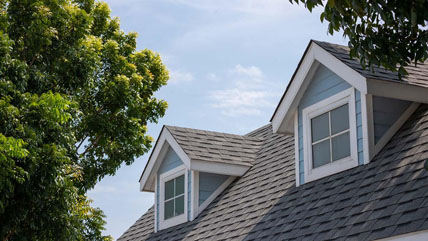 Homes purchased with the VA loan must meet the VA's minimum property requirements, which include rules and regulations for a safe roof.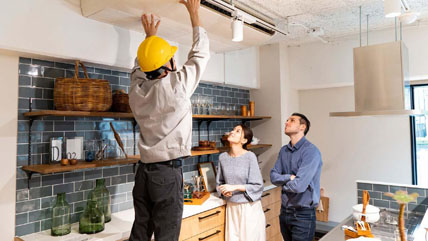 One of the most common questions we receive about the VA appraisal pertains to the expiration date and appraisal reuse.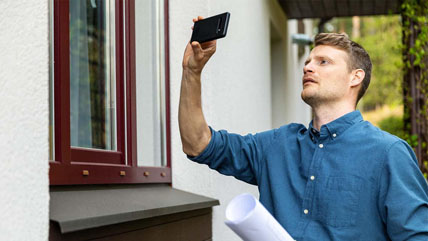 If you're new to the VA loan process, you'll learn you must pay both the initial appraisal and any required home inspection.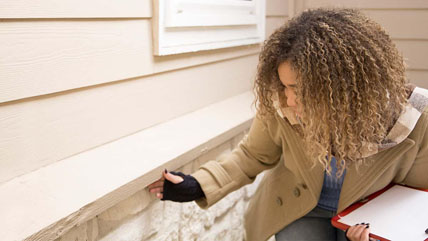 The VA appraisal process protects VA loan borrowers by establishing the value of the home and ensuring the home meets VA minimum property requirements.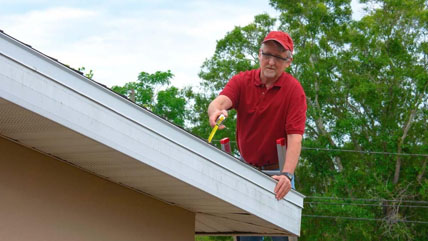 VA appraisal and VA inspection are terms often used interchangeably, but there are important distinctions between these crucial elements of the home buying process.