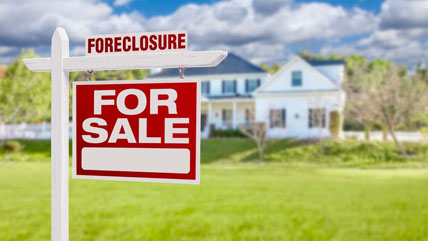 There are a few things you should know if you're looking into buying a foreclosed home with your VA loan.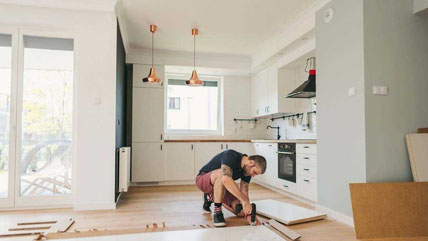 If you're eligible for a VA loan, you now have options to either buy a fixer-upper with a VA loan, or make improvements to a home you already own.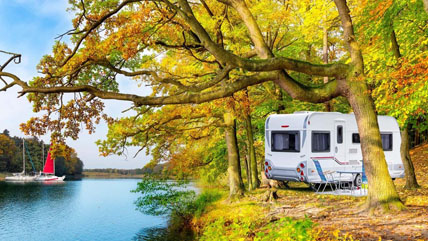 Any property without a fixed, permanent foundation, including boats and recreational vehicles, cannot be approved for a VA guaranteed home loan because lack of a permanent foundation.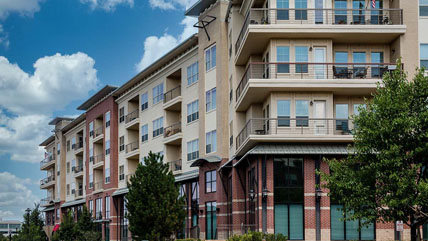 Condos cannot be included on the list of VA-approved projects if the owner's association bylaws for that condo include the right of first refusal clause.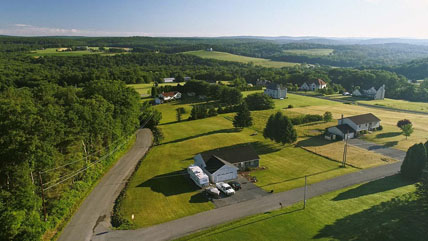 It's easy to forget that a house in the suburbs is not the only option a first-time homebuyer has with a VA home loan. Learn what other land purchases a VA loan can buy.