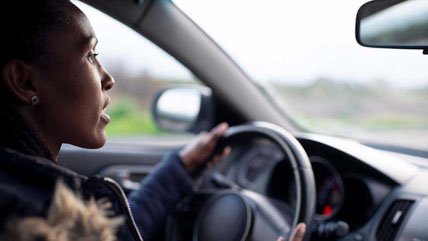 In a sense, yes, there's a commuter rule. But the VA does not explicitly describe distance requirements, leaving lenders to calculate commuter expenses on their own.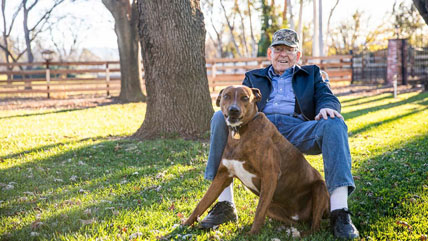 VA rules for occupancy require a veteran approved for a VA mortgage to move into the property within 60 days of closing the deal on the home.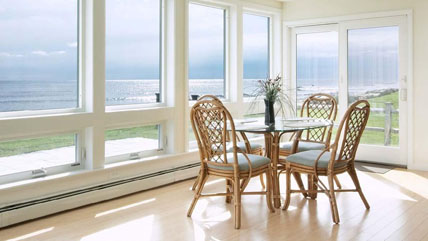 Eligible veterans and military homebuyers can use the VA home loan benefit to buy a second home. See some examples and learn how to restore entitlement.