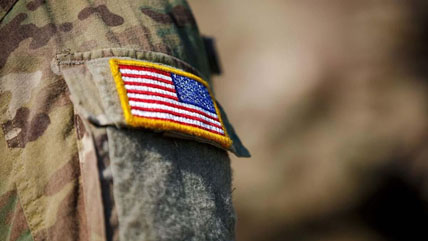 Do VA Loan rules require a borrower to have an honorable discharge in order to qualify for the program? In this post we look at the honorable discharge myth.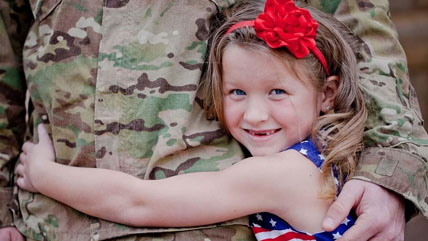 VA loans are generally for only the veteran, veteran and spouse together or the surviving spouse of a veteran under certain circumstances.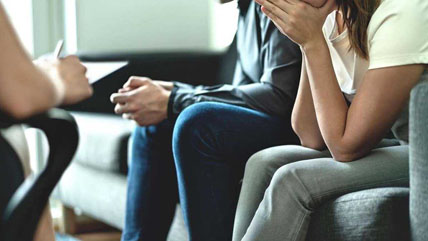 One of the common topics about VA loan eligibility is related to what happens to a VA loan or the ability to apply for one after divorce.
Find & Compare
From the Nation's Top VA Lenders Today
See Top 10

Lenders

→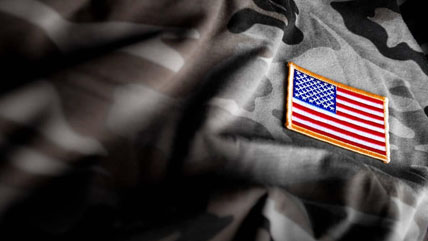 Currently serving military members who want to apply for VA insured home loans should know about the rules for VA loan applicants.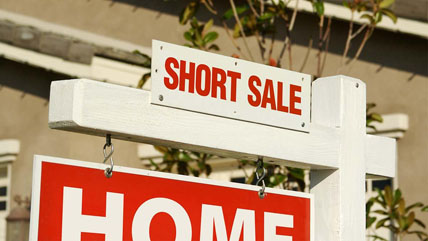 When a VA borrower starts having trouble making VA mortgage loan payments, sometimes the only alternative to foreclosure is a short sale--a transaction where the borrower agrees to sell for less than the property is worth.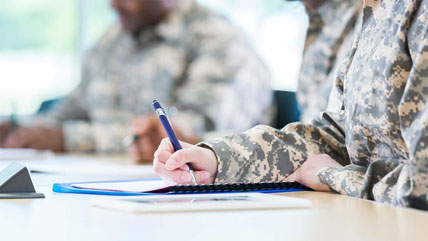 One of the first things you're required to do when applying for a VA mortgage is proving that you're on active duty and in good standing with your branch of the service.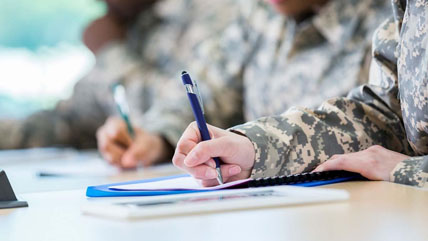 Your DD Form 214 is your proof of military service. It shows the nature of your discharge, dates of service, and current classification (retired, separated, Guard or Reserve status).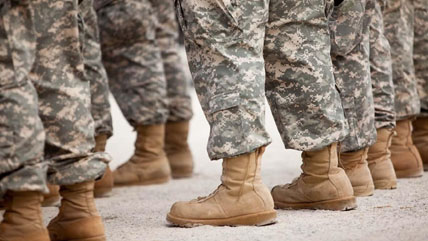 Reservists and members of the National Guard have access to the VA home loan program. Some may need to meet different eligibility criteria in order to be approved for a VA home loan.