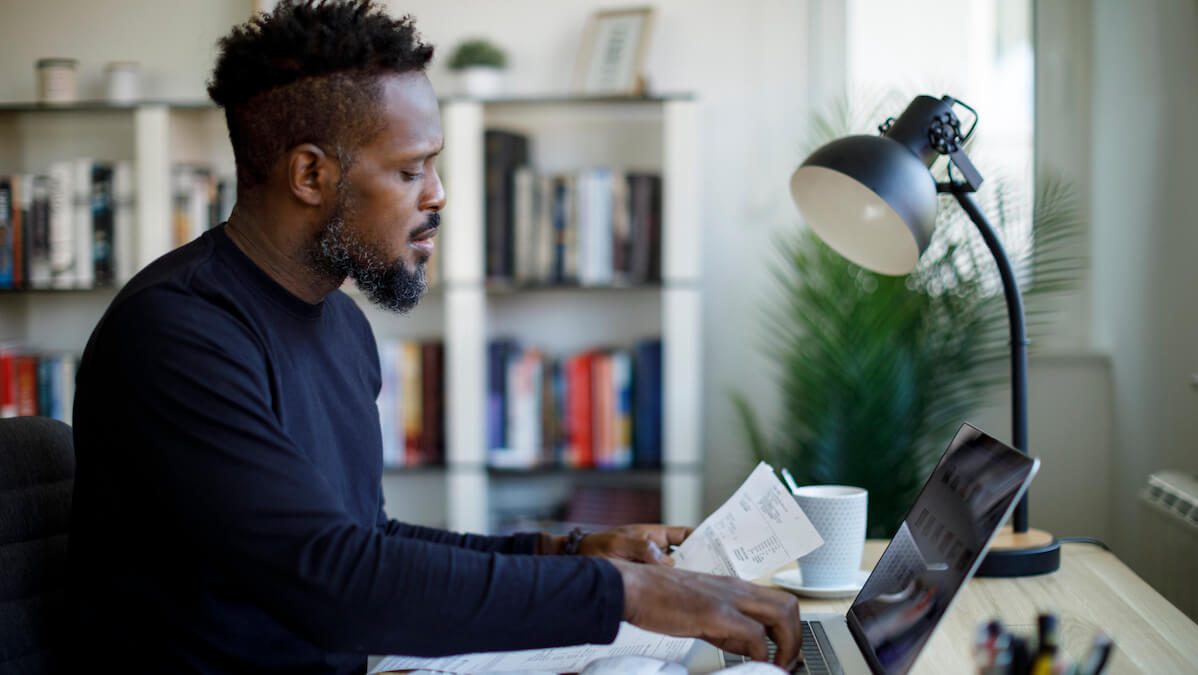 If you're interested in using your VA loan benefit to purchase or refinance your home, it's important to consider VA residual income guidelines.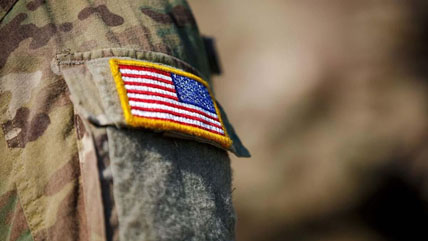 Do VA Loan rules require a borrower to have an honorable discharge in order to qualify for the program? In this post we look at the honorable discharge myth.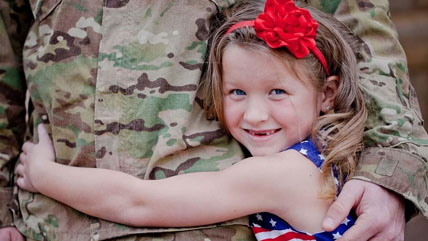 VA loans are generally for only the veteran, veteran and spouse together or the surviving spouse of a veteran under certain circumstances.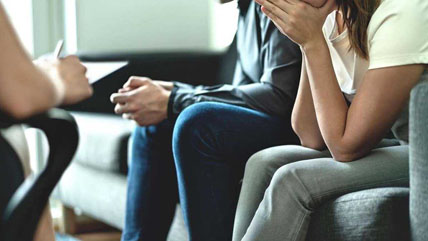 One of the common topics about VA loan eligibility is related to what happens to a VA loan or the ability to apply for one after divorce.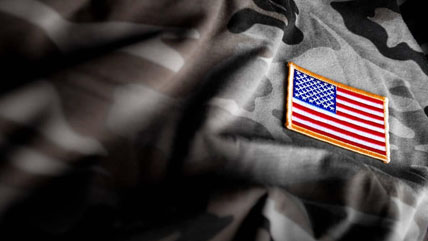 Yes, active duty service members can get a VA loan, but they must meet VA loan eligibility requirements for active duty military members.
Using a VA loan when retiring from the military is possible, but there are certain considerations to keep in mind to make your purchase smooth.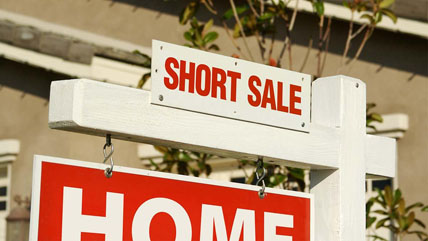 When a VA borrower starts having trouble making VA mortgage loan payments, sometimes the only alternative to foreclosure is a short sale--a transaction where the borrower agrees to sell for less than the property is worth.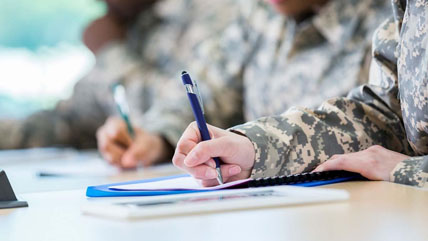 Your DD Form 214 is your proof of military service. It shows the nature of your discharge, dates of service, and current classification (retired, separated, Guard or Reserve status).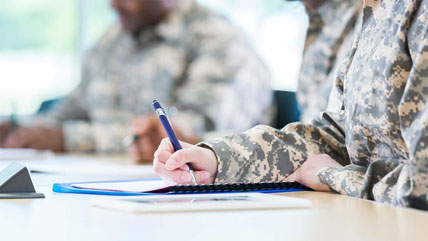 In order for active duty service members to be eligible for a VA home loan, the VA requires a signed statement from your unit commander or a designated representative.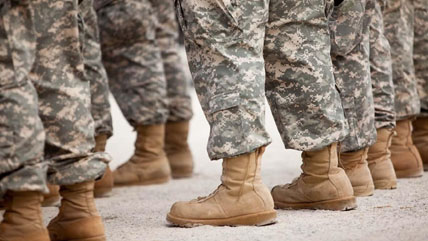 Reservists and members of the National Guard have access to the VA home loan program. Some may need to meet different eligibility criteria in order to be approved for a VA home loan.