Published October 17, 2012
2 min read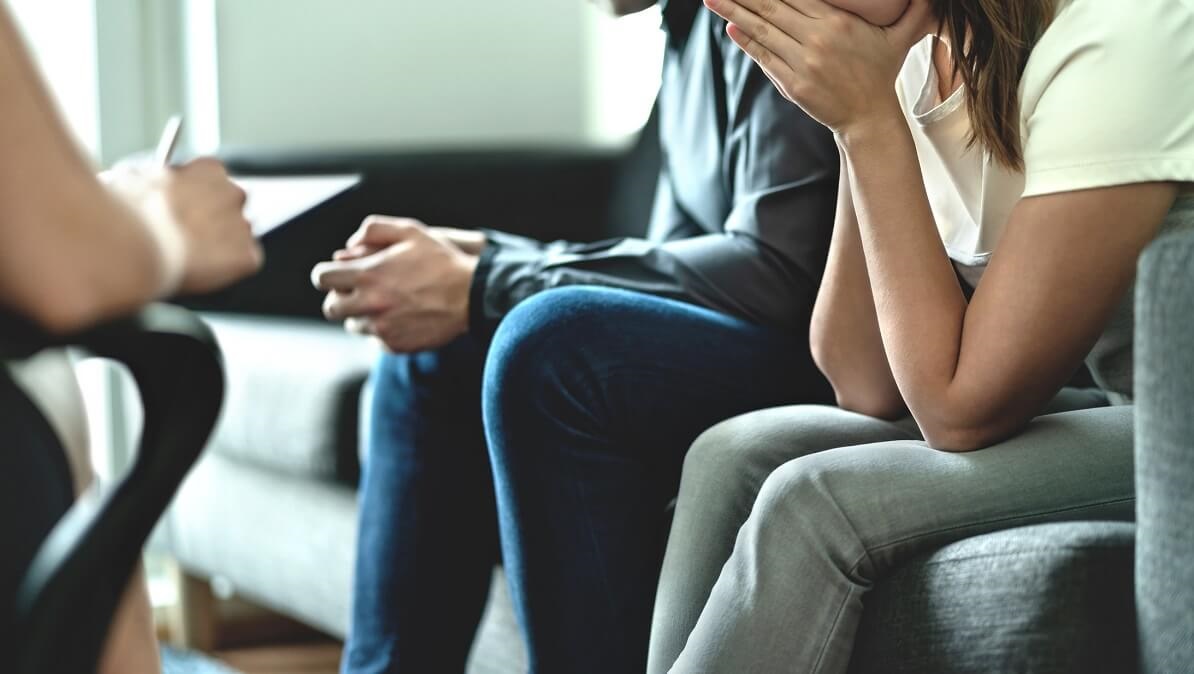 VA field offices handle all sorts of common questions about VA mortgages. One of the common topics is related to what happens to a VA loan or the ability to apply for one after divorce. If a couple gets divorced, is the non-veteran spouse entitled to VA loan benefits after the divorce?
The simple answer is that VA loans are a benefit for military members. Military spouses are included in the benefit "by association." When both husband and wife have their incomes included on a VA loan application, for example, it's because of the spouse's association with the veteran that he or she is included and considered the same as the veteran. (Non-veterans who are not married and apply for VA loans with a veteran are considered differently)
For an ex-spouse who is not a veteran, the divorced/separated spouse would not have access to the VA benefit unless there is active participation by the veteran. The veteran would have to agree to be obligated on the VA home loan. If the spouse got a general power of attorney to take out a loan on the veteran's behalf when the couple were still married, that would be a separate issue, but a non-veteran cannot initiate a VA home loan on behalf of a veteran.
Those are the basic rules for divorce. The rules are different for surviving spouses of military members who have died on active duty or as a result of a service-connected issue. Those who have existing VA home loans would be authorized to refinance them, and under the right circumstances a surviving spouse may be eligible to purchase a new home with a VA mortgage.
On this issue, the VA official site states the following:
"Surviving spouses of Veterans who died from nonservice-connected causes may also be eligible if any of the following conditions are met: The Veteran was rated totally service-connected disabled for 10 years or more immediately preceding death, or was rated totally disabled for not less than five years from date of discharge or release from active duty to date of death, or was a former prisoner of war who died after Sept. 30, 1999, and was rated totally service-connected disabled for not less than one year immediately preceding death."
The VA also may consider eligible "the surviving spouse of a Veteran who died on active duty or from service-connected causes, who remarries on or after attaining age 57 and on or after Dec. 16, 2003."