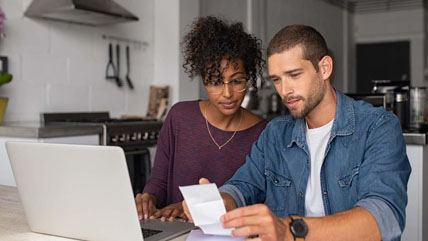 There are several upfront and ongoing expenses that homebuyers should be aware of when determining the cost of homeownership.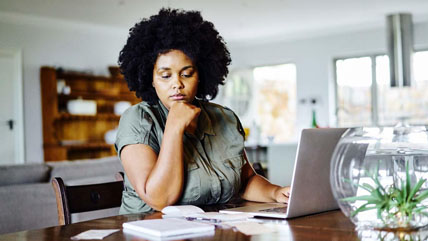 "I just bought a home using a VA Loan and just found out that the electrical circuits are not grounded. Is this something that should have been discovered at the time of the appraisal?"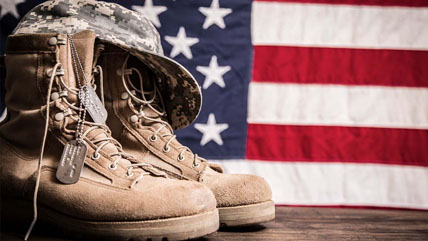 The law now permits a waiver based on a pre-discharge review of existing medical evidence that results in issuance of a memorandum rating by VA.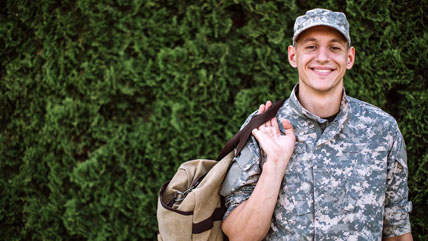 Part of the cost of a VA guaranteed home loan is the payment of a VA loan funding fee. Some borrowers are exempt from the funding fee and some get it refunded.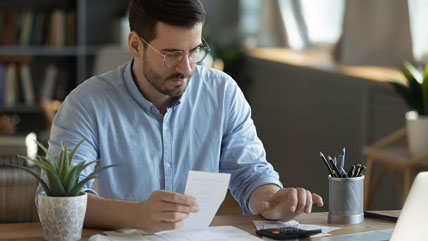 VA borrowers eligible for a no-down payment VA loan can save money up front, but some buyers may choose to make a down payment to reduce the cost of the loan and pay a smaller VA loan funding fee.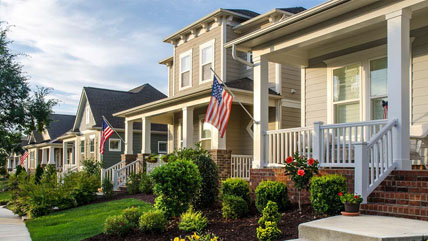 The Dept. of Veterans Affairs guarantees every VA Loan that is originated. The VA uses its Funding Fee to finance this guarantee.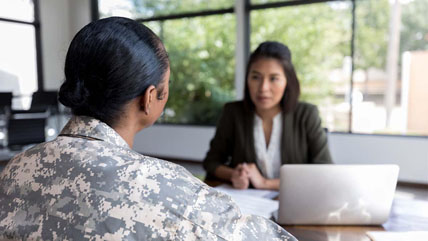 There are fees the VA does not allow the buyer to pay. The VA also prohibits a real estate agent from charging the buyer a commission.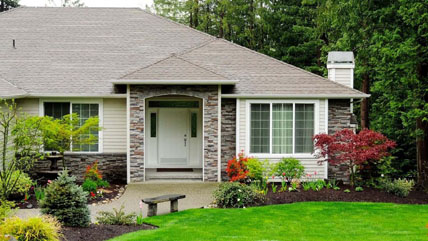 The VA 4% rule keeps the seller from offering so many concessions that a buyer is tempted to take out a loan amount they can't really afford.