Published October 5, 2010
2 min read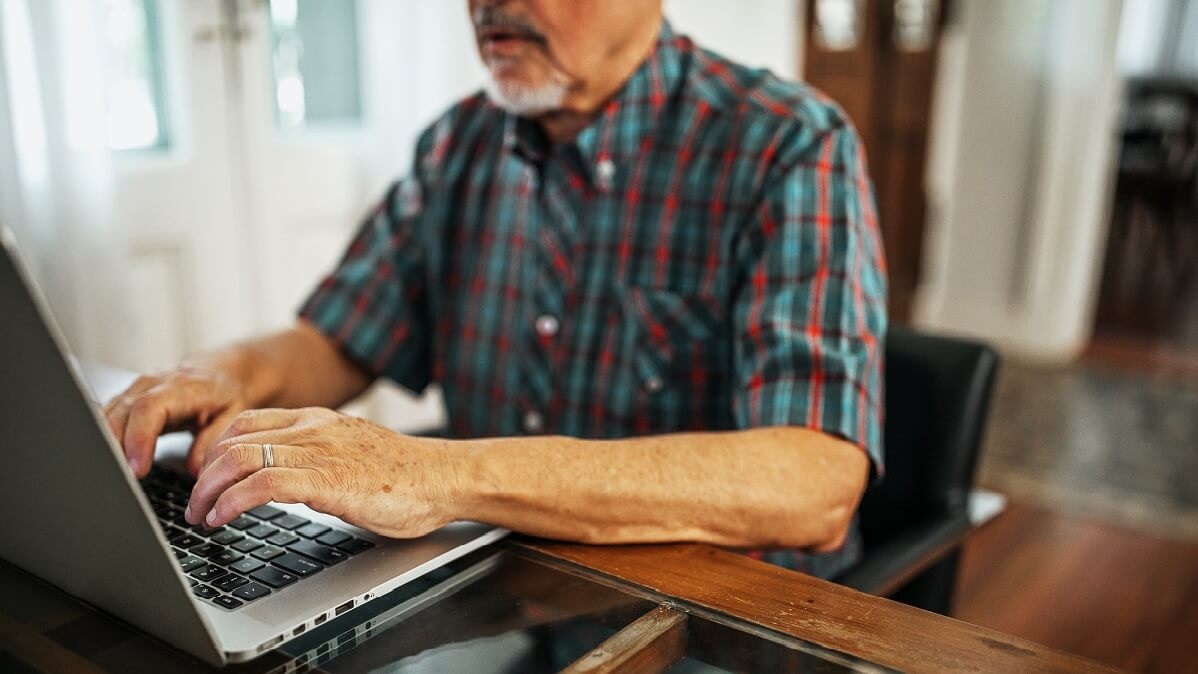 It's common knowledge among vets, active duty service members and their families that the Department of Veterans Affairs offers VA home loans. What's not so common knowledge is how the government pays for it all and how VA borrowers contribute to the program.
VA loans are paid for in part by taxpayer dollars, but also by the VA funding fee borrowers are required to pay in addition to closing costs and other expenses related to buying a home.
One of the first questions a VA mortgage applicant needs answered once they learn about the fee is how much they have to pay and when it must be paid. There is no one-size-fits-all answer or flat rate when it comes to VA funding fee amounts. The amount of the fee varies depending on a few factors including how much of a down payment is made on the VA mortgage, and the disability status of the applicant.
Did you know the VA doesn't charge funding fees in all cases? Those who have circumstances that match a list of VA-approved situations may find themselves exempt from having to pay this fee, which can be as much as 3.6% of the total loan amount in some cases. Who is exempt from paying the funding fee on their VA mortgage? According to the VA:
Veterans who receive VA compensation for service-related disabilities rated 10% or greater are exempt from the VA funding fee
Veterans who are rated by VA as eligible to receive compensation as a result of pre-discharge disability examination and rating
Veterans who would receive compensation for service-related disabilities if they did not receive retirement pay are also exempt
Surviving spouses of military members who died on duty or who died or from service-related disabilities as determined by the Department of Veterans Affairs are exempt
Purple Heart recipients
The existence of these situations that exempt the borrower from paying the VA funding fee aren't' enough. The VA requires the following documentation and paperwork:
A VA Form 26-8937, Verification of VA Benefits, indicating the borrower's exempt status
For veterans who choose retirement pay instead of VA compensation, a copy of the original VA notification of disability rating -- and --
Documentation of the veteran's service retirement income
For surviving spouses, the VA requires a Certificate of Eligibility that shows the borrower is entitled as an unmarried surviving spouse. Once this paperwork has been submitted to the Department of Veterans Affairs and is approved by the VA, the lender is notified that the borrower does not have to pay the VA loan funding fee.