From a lender's perspective, Basic Allowance for Housing is a stable and reliable income source. You can typically count BAH as income on your application.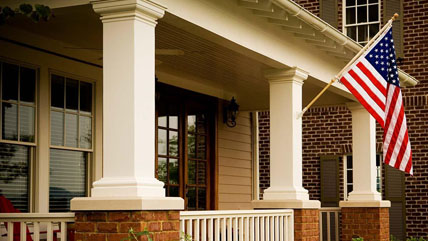 To apply for a VA loan, first look for a lender that specializes in this benefit program.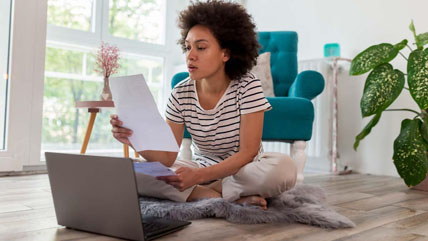 Bad credit can make the process of getting a VA loan difficult, but it doesn't mean you're not eligible. Here we discuss getting a VA loan with bad credit.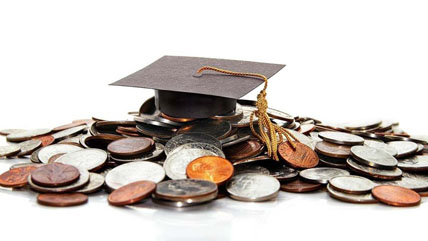 When applying for a VA loan, it's important to have a strong understanding of all your monthly expenses including monthly student debt payments.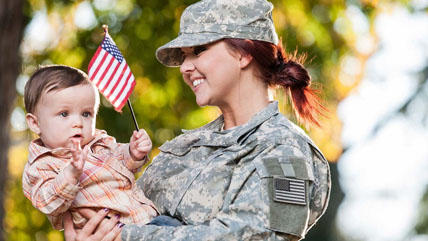 Child support frequently factors into Veterans' VA loan applications. While the topic can be complex, it typically comes down to income and liability verification.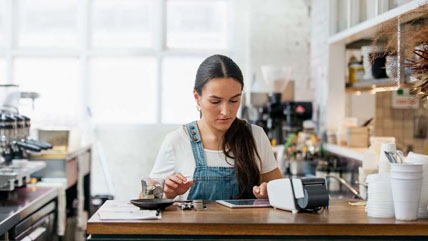 Self-employed veterans can still be eligible to obtain VA home loans. Self-employment income gives lenders pause only because it can seem less dependable than a salary.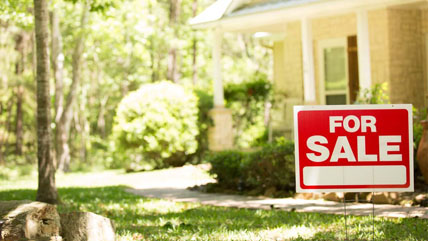 The VA does not have a strict guideline for a waiting period, or seasoning period, after a short sale. However, after foreclosure, the VA encourages a two-year seasoning period.
VA homebuyers with DTI or residual income concerns may be able to strengthen their chances with what are known as "compensating factors."
Using a VA loan when retiring from the military is possible, but there are certain considerations to keep in mind to make your purchase smooth.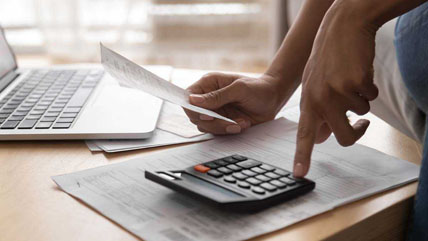 The VA has strict requirements for VA loan applicants about disclosing income, residency and other data necessary to approve a VA loan.