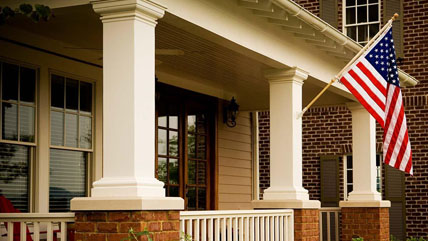 To apply for a VA loan, first look for a lender that specializes in this benefit program.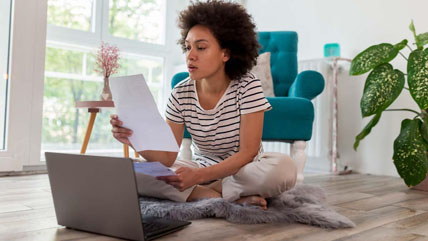 Bad credit can make the process of getting a VA loan difficult, but it doesn't mean you're not eligible. Here we discuss getting a VA loan with bad credit.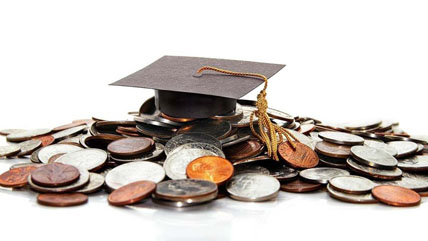 Some VA loan applicants manage to keep student loans from being added to this debt picture. Do you know about how a student loan deferment could help your chances at a VA home loan?
Find & Compare
From the Nation's Top VA Lenders Today
See Top 10

Lenders

→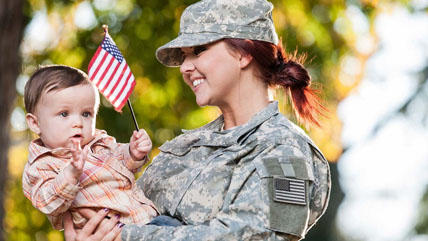 Many borrowers seeking a VA Home Loan have questions about their spouse's income and child support. VA regulations cover these questions, here are the answers.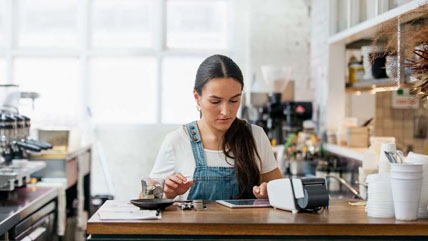 Self-employed veterans can still be eligible to obtain VA home loans. Self-employment income gives lenders pause only because it can seem less dependable than a salary.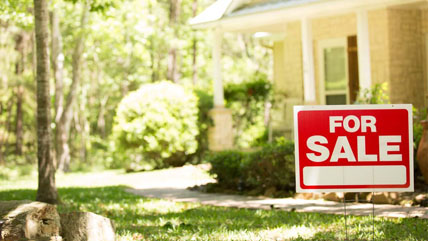 The VA does not have a strict guideline for a waiting period, or seasoning period, after a short sale. However, after foreclosure, the VA encourages a two-year seasoning period.
Compensating factors may affect the loan decision. These factors are especially important when reviewing loans which are marginal with respect to residual income or debt-to-income ratio.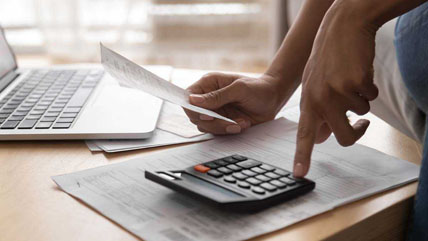 The VA has strict requirements for VA loan applicants about disclosing income, residency and other data necessary to approve a VA loan.