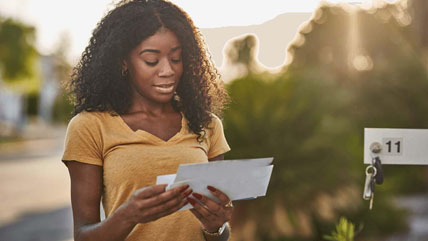 Banks and lenders frequently sell mortgages after closing, but the terms of your mortgage and regular payments will not change with a new servicer.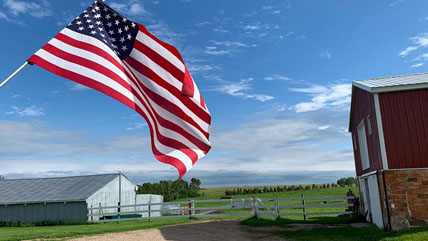 Veteran homebuyers oftentimes choose to use the VA home loan benefit to purchase a home because of the zero down payment requirements. Some may not be aware of another option out there that's available to non-veteran buyers that offer 100% financing as well.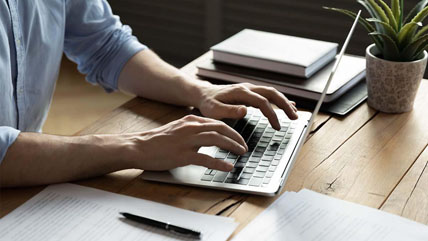 Before you can use your VA loan benefits, you'll need the help of a VA approved lender. Here are 5 steps to compare the nation's top VA lenders.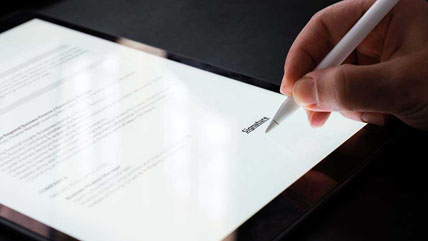 The Department of Veterans Affairs will not guaranty loans that restrict the borrower's ability to sell or dispose of the property.
Title insurance is not mandatory under the VA loan program. But VA loan rules do permit lenders to require such insurance.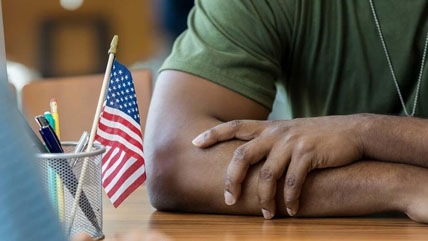 The VA escape clause protects the buyer to back out of a VA home loan agreement if the home's appraised value does not match the sales price.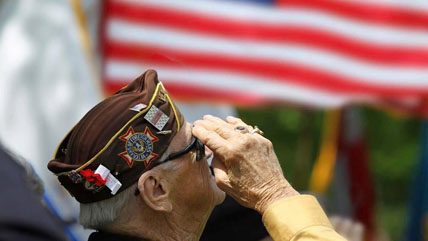 Borrowers should know there is no time limit or "maximum age" limit to be eligible for VA loans. Lenders are barred from discriminating on the basis of age.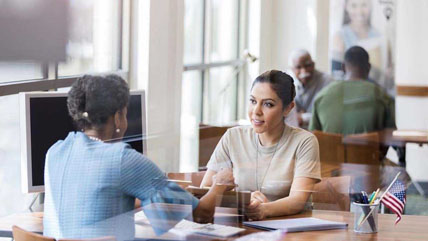 Lenders are free to set requirements for escrow accounts for payment of property taxes and/or other costs required as part of a VA loan.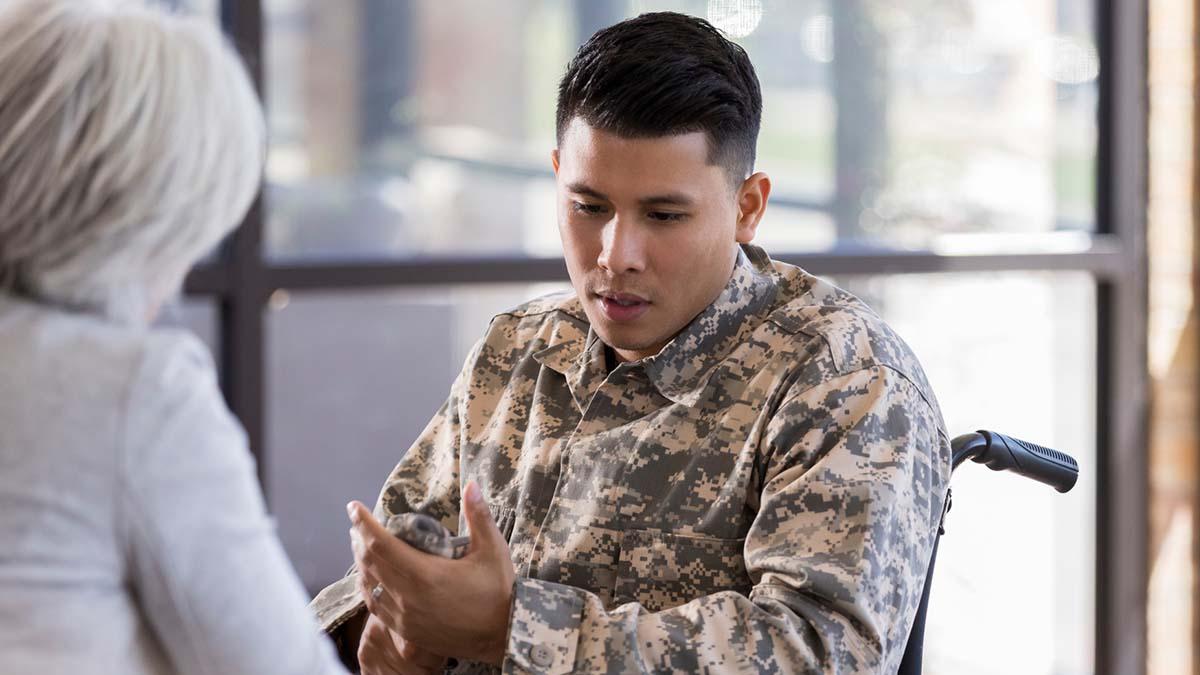 There are a variety of VA grants used to help Veterans purchase and/or modify housing to suit their needs.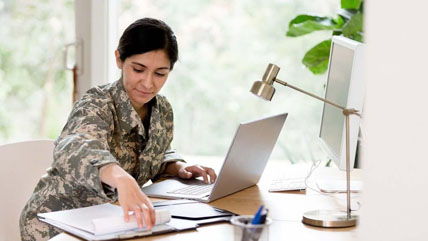 VA loans are available for no money down for eligibile borrowers and never have any private mortgage insurance (PMI) as a part of your VA benefits.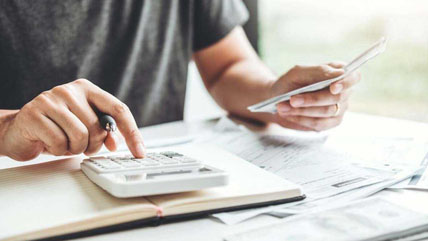 There are several options available when it comes to VA loan repayment Learn more about VA Adjustable-Rate Mortgage loans in this article.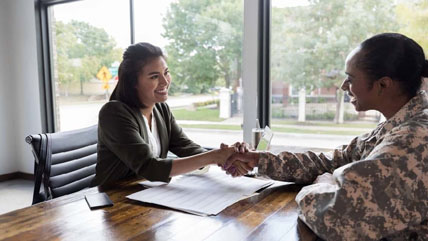 If you put your home up for sale and get an offer lower than the payoff amount on the VA home loan, you can send a request to the VA for a compromise sale.