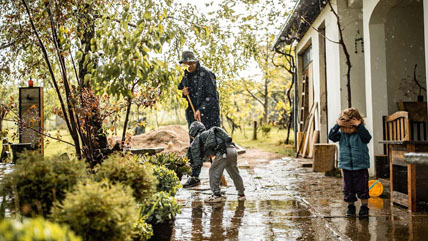 VA loans to individual borrowers are simpler than the requirements for VA loans to two or more borrowers. Read here about the different rules for borrowers.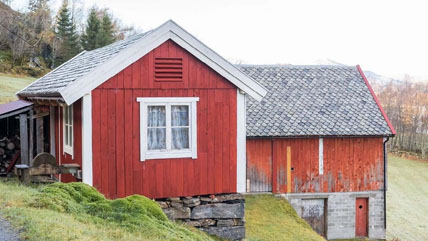 Does the VA have standards about how old a home can be and still get VA loan approval? The VA loan rule book does not specifically reference the age of a home.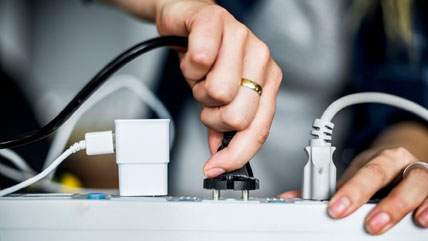 If you're interested in buying a particular home with a VA-insured loan, that property must meet a set of minimum standards, called VA Minimum Property Requirements, or MPRs for short.
Find & Compare
From the Nation's Top VA Lenders Today
See Top 10

Lenders

→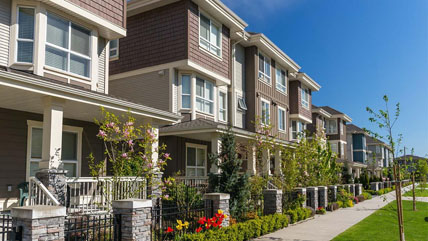 Mortgages through the VA home loan program aren't just for suburban homes. See how military homebuyers can purchase a condo through the VA loan program.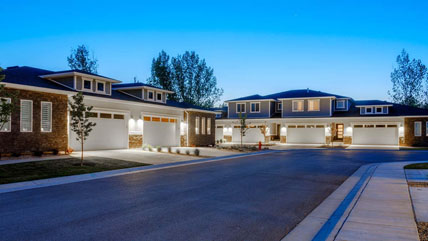 VA loans have a variety of applications. Did you know you can apply for a VA home loan for properties with up to four units? Learn how in this article.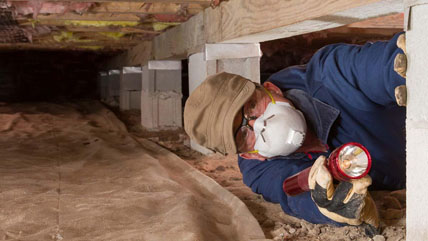 Termite infestations are very difficult to spot unless there is obvious damage. Fortunately, VA loan rules are designed to protect the buyer and the property the VA borrower wants to purchase.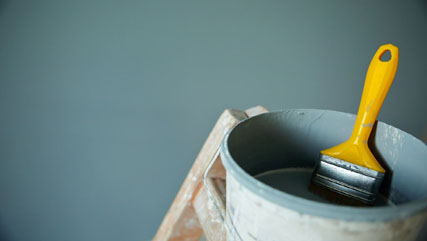 The VA-assigned appraiser must assume that "a defective paint condition on any interior or exterior surface of properties built prior to 1978 involves lead-based paint.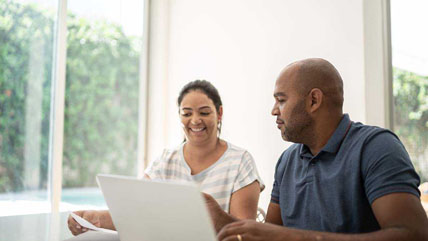 Each home appraised must meet the VA's Minimum Property Requirements, which ensures the home is built according to local building codes, federal law and VA standards for safety and inhabitability.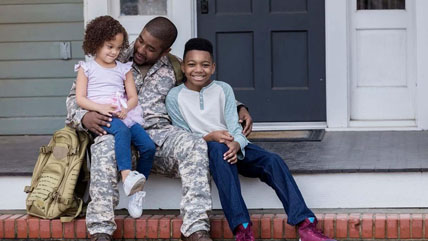 Property to be purchased with a VA home loan must meet a list of Department of Veterans Affairs minimum property requirements. They cover a wide range of issues from accessibility to health and safety.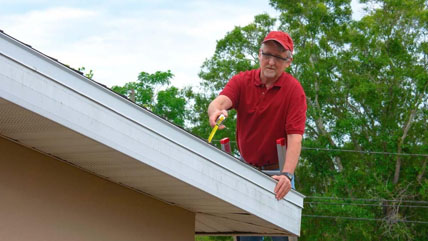 VA appraisal and VA inspection are terms often used interchangeably, but there are important distinctions between these crucial elements of the home buying process.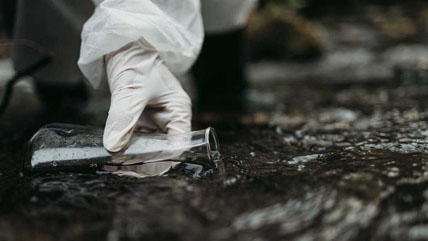 Private and shared wells, cisterns and springs are common, and these properties can still be purchased with VA loans with a few additional requirements.