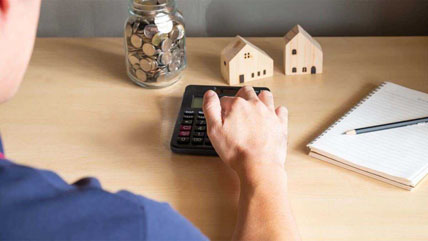 Some homeowners are confused about VA occupancy rules especially when it's time to refinance the mortgage (conventional or VA) with a VA refinance loan.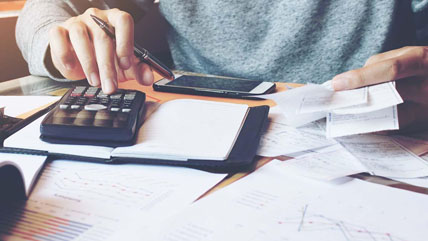 If you want lower monthly payments and a lower interest rate on an existing VA home loan, the VA Interest Rate Reduction Refinancing Loan is just for you.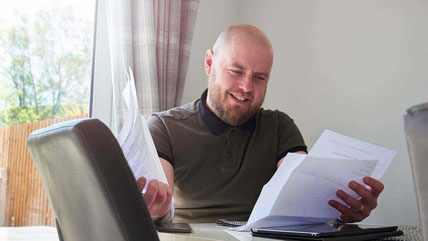 There are a variety of refinance options available under the VA loan program, but only with one the "no credit check" and "no appraisal" option is the VA Interest Rate Reduction Refinance Loan.
Find & Compare
From the Nation's Top VA Lenders Today
See Top 10

Lenders

→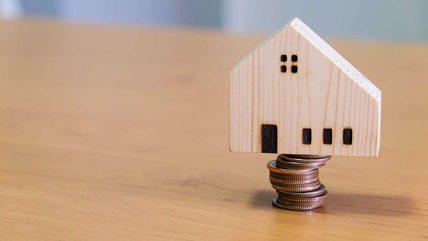 VA borrowers have a refinancing option known as the Interest Rate Reduction Refinancing Loan or IRRRL for short.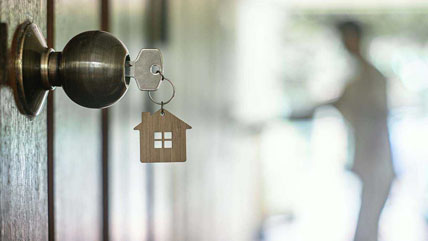 While it is possible to hold two active VA home loans at the same time, as a general rule you must intend to occupy the most recently purchased home as your primary residence.