If you've recently gone through a foreclosure, you may be wondering if you'll ever be able to purchase a home again. Fortunately, it's often possible to buy a home after a foreclosure if you've rebuilt your credit and met the waiting or seasoning period.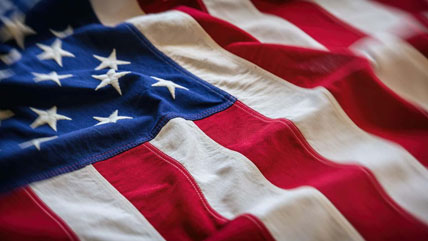 When you buy a home with a VA mortgage, there are associated fees and expenses including VA appraisal fees, and the VA loan funding fee. Generally, all Veterans using the VA Home Loan Guaranty benefit must pay a funding fee.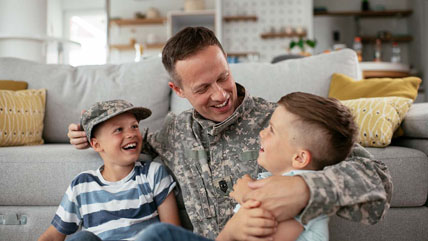 Do you know the circumstances where you are allowed to sell the home and have the seller assume the VA mortgage?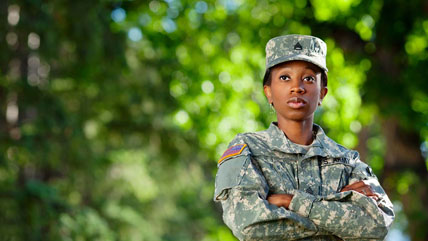 Some veterans who take advantage of their VA loan benefit don't think about using it again, but there are several circumstances where a borrower can get their VA home loan eligibility restored.