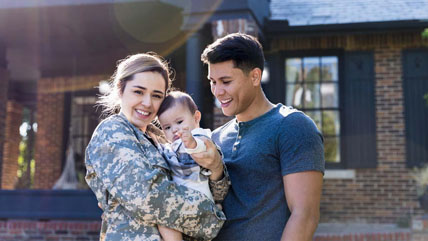 VA Loan entitlement comes in two forms (basic VA loan entitlement, and bonus entitlement). Bonus entitlement can be used with any remaining VA loan basic entitlement or on its own.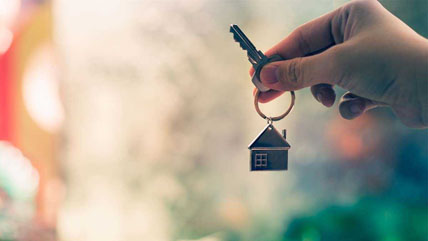 VA loan rules have no prohibition against a borrower owning another property purchased with a non-VA loan while trying to apply for a new-purchase VA mortgage or refinance loan.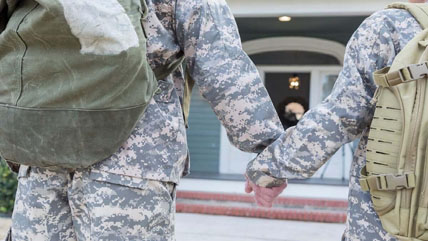 For married couples looking for a VA home loan, when both are in the military, there are a variety of options when it comes to using VA insured loan benefits.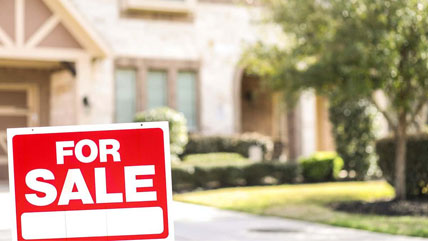 VA homeowners who are looking to sell their property can market it to any potential buyer and accept any kind of financing.