Published December 9, 2011
2 min read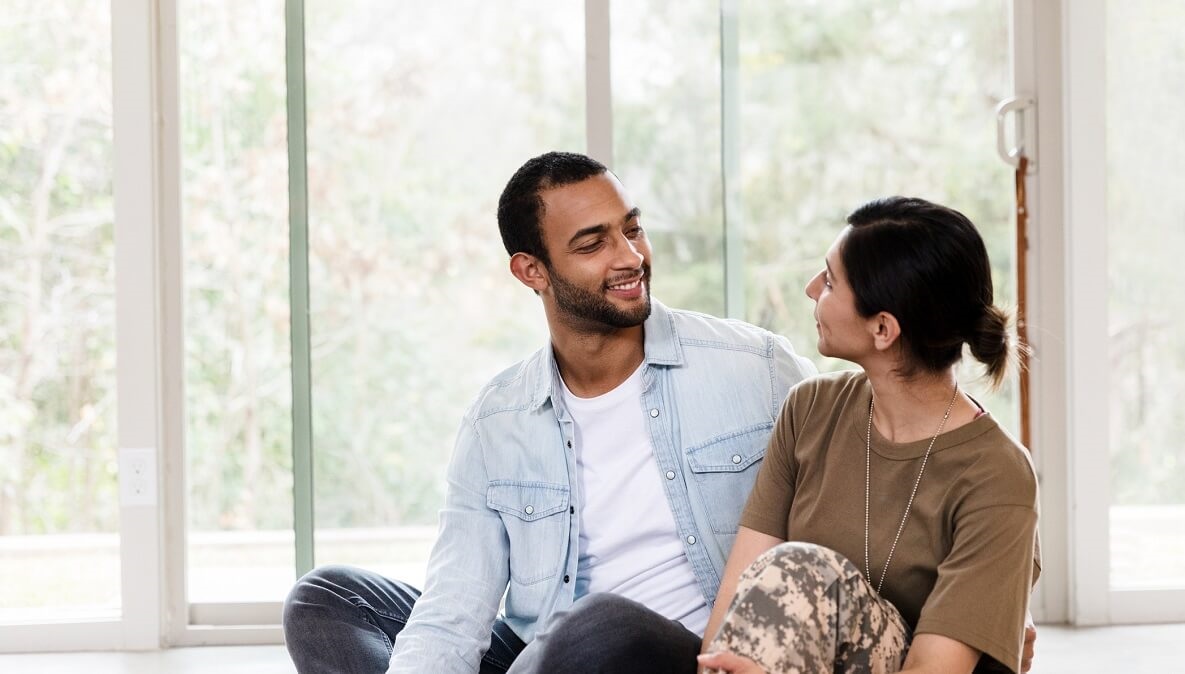 There are many different options when it comes to purchasing a home with a VA insured mortgage. Some borrowers are confident about purchasing the home by themselves, while others prefer the shared responsibility and lower monthly financial obligation that comes with co-borrowing on a VA loan.
The VA recognizes that some borrowers who team up to buy a home aren't always spouses, or even fellow military members. Some are co-workers or friends who share the expense and responsibility of homeownership.
Co-borrowing is an option for VA mortgages, but what are the VA rules for co-borrowers who aren't all veterans and able to use a VA loan entitlement?
Like so many other aspects of VA loans, the rules governing co-borrowers are designed to keep maximum flexibility without compromising the intent of the VA mortgage program. Between veteran co-borrowers, a single borrower can use all his or her VA loan entitlement, or the veterans can share the entitlement between them depending on their preferences.
While VA loans are also permitted for veterans with non-military co-borrowers, according to the VA official site, "the guaranty is based only on the veteran's portion of the loan. The guaranty cannot cover the non-veteran's part of the loan."
In situations like these, when a veteran borrower and non-veteran co-borrower sign the loan documents together, the VA will insure only the veteran's portion of the mortgage. As a result, the lender may require the non-veteran to provide a down payment to offset the risk of the non-insured portion of the mortgage.
These rules aside, some aspects of the VA mortgage loan application process remain the same for these types of loans. All borrowers are required to fill out the application, and the incomes for all co-borrowers are used to qualify for the mortgage. According to the VA official site, the burden of responsibility for the veteran is that "the veteran's income must be sufficient to repay at least that portion of the loan related to the veteran's interest in (his or her portion of) the property and the nonveteran's income must be adequate to cover the rest."