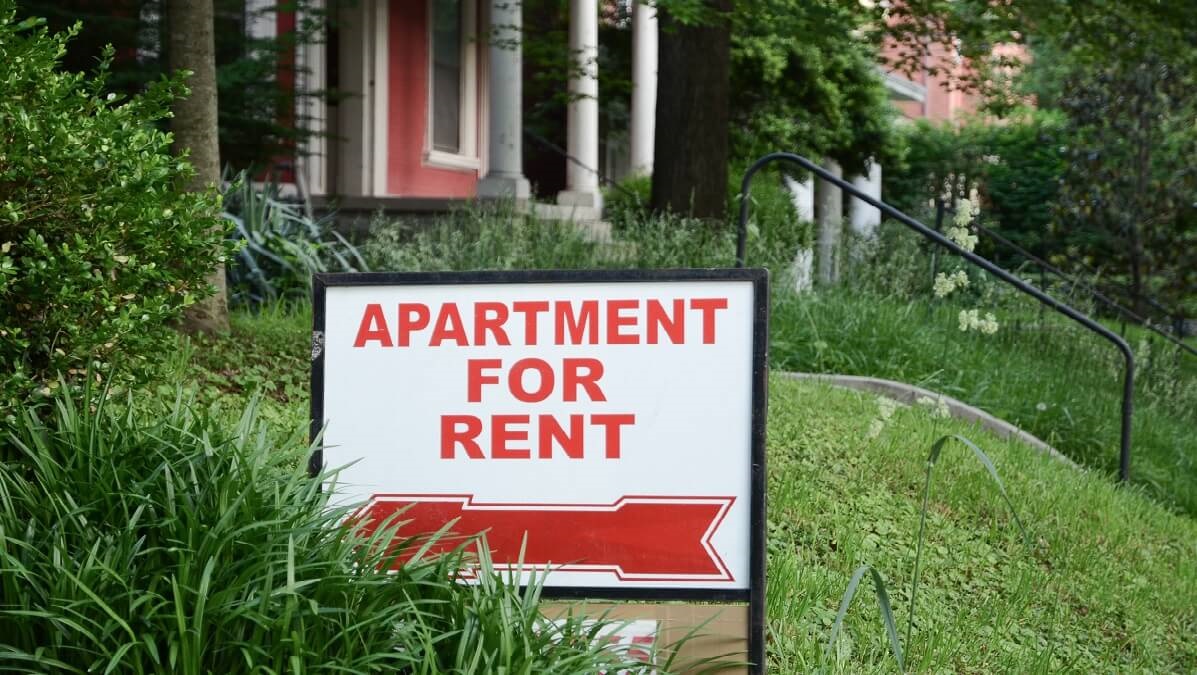 Some VA loan applicants are curious about using a VA guaranteed mortgage loan to purchase a home to rent out to others. But when a borrower signs the paperwork for a VA mortgage, he or she must also certify that the home is to be used by the veteran as the primary residence.
At first glance, this would seem to preclude renting out the home. Indeed, for a single-family residence the borrower could not vacate the premises and let a renter occupy the property.
The residency agreement is legally binding. Borrowers should familiarize themselves with it to avoid confusion over their responsibilities under the VA loan program. The Department of Veterans Affairs official site has this to say about VA loans and occupancy requirements:
"Q: I want to buy a house with a VA loan. Do I need to occupy the property?
A: The law requires that you certify that you intend to occupy the property as your home. This requirement is considered satisfied if you actually intend to occupy the property as your home and in fact so occupy it when the loan is closed or within a reasonable time afterward."
However, borrowers should not accept that short Q&A as the VA's final word on the matter. In a rulebook for VA lenders, the following instructions also apply:
"The veteran need not maintain a physical presence at the property on a daily basis. However, occupancy "as the veteran's home" implies that the home is located within reasonable proximity of the veteran's place of employment. If the veteran's employment requires the veteran's absence from home a substantial amount of time, the following two conditions must be met:
the veteran must have a history of continuous residence in the community, and,
there must be no indication that the veteran has established, intends to establish, or may be required to establish, a principal residence elsewhere.
Use of the property as a seasonal vacation home does not satisfy the occupancy requirement."
All that would seem to eliminate the possibility for a VA loan applicant to purchase a property to rent out to others, but there is a scenario where the borrower can earn rental income from the home purchased with a VA loan--when the borrower is purchasing a multi-unit property.
A borrower who buys a multi-unit property must still fulfill the occupancy requirement, but may rent out the other units in a building (individual VA borrowers can apply for a loan for a one-to-four unit building). The borrower must obey Fair Housing laws and other equal housing requirements, but there is no rule preventing a borrower who lives on the property from renting out the other empty units.