Published November 7, 2014
2 min read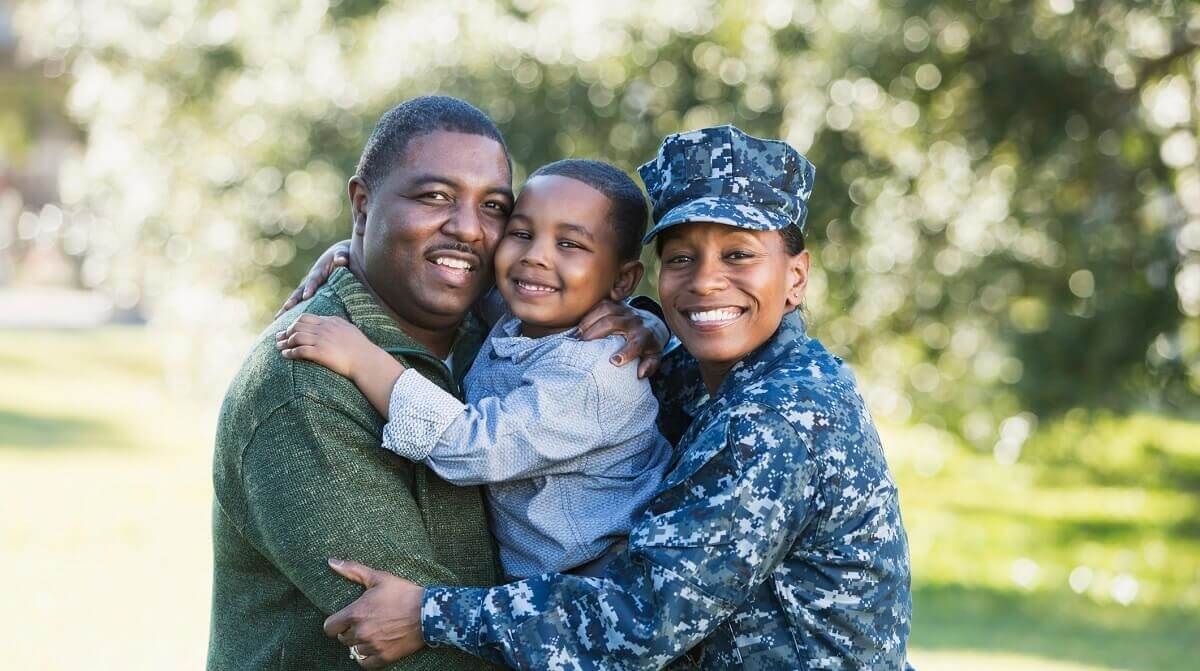 Here is a variation on a common question about VA home loans:
"My father is a disabled veteran. Even though I am no longer a dependent of his, am I eligible for a home loan myself?"
There are a lot of misconceptions about the VA home loan benefit. This question reveals one of the most common misconceptions about this loan guaranty program. The question also includes variations on these questions--because a parent is or was eligible for the VA home loan benefit, are the surviving dependent children? Are dependents eligible for the VA loan while the veteran parent is still living?
Unfortunately the answer is no on all counts. Dependent children of veterans cannot have the VA home loan benefit transferred to them. Neither can non-dependent children. In short, the VA home loan benefit does not extend to the children of veterans and service members.
Some confusion may arise from the fact that other VA home loan benefits have become transferable to dependents, such as the GI Bill. But that does not occur with the home loan benefit, which has been a part of the VA since the original GI Bill of 1944.
Dependents are permitted to live in the home purchased by the veteran in the borrower's place, if certain conditions are met, and still be in compliance with VA loan occupancy requirements. Occupancy situations can be very specific, and one lender might look at your particular situation differently than another lender. Talk to your loan officer about this contingency if you need to consider using it.
Family size can play a role in your overall affordability picture. Depending on the age of the child or children, lenders may want to get a better understanding of your child-care situation and expenses. Those expenses may wind up being counted as regular debts and factored into your monthly debt-to-income ratio calculation.
You will also need to factor in family size for the VA loan program residual income requirements. Residual income refers to a certain amount of income you need to have every month leftover after spending money on major expenses. That amount can change based on where you live, how much you will be borrowing and the size of your family.
A trusted VA lender can explain the residual income requirements and let you know how your financial picture stacks up compared to the guidelines.