Updated September 16, 2020
3 min read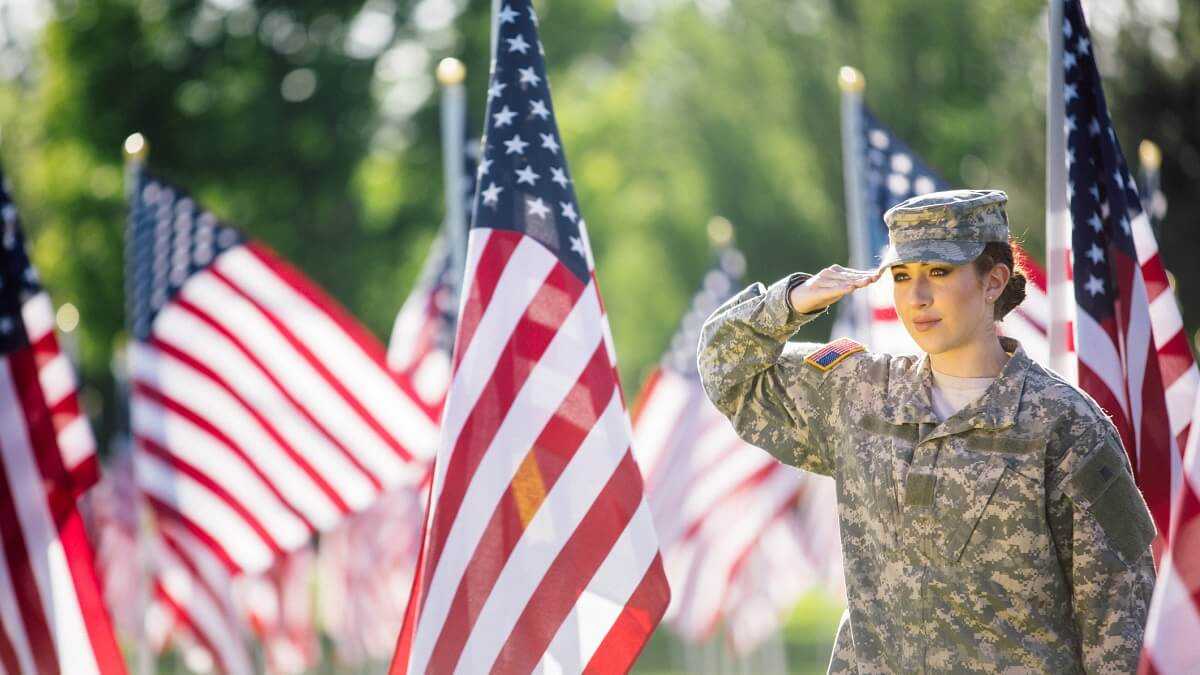 Not just anybody can get a VA loan. Eligible service members, veterans, spouses and select others can purchase a home through the VA home loan program.
But what does "eligible" actually mean? It's mostly about military service requirements set by the VA. In short, two days of Boot Camp typically won't cut it.
You may be eligible for a VA loan if you meet one of the following requirements:
Served 90 days on active duty during wartime
Served 181 days on active duty during peacetime
Completed six years of service in the National Guard or Reserves
Are the surviving spouse of a veteran or service member who died in the line of duty or from a service-connected disability
These are the broad guidelines, and like most things, there can be exceptions. The only way to be sure is to get your Certificate of Eligibility, either with the help of a VA lender or directly from the VA.
Certificate of Eligibility
The Certificate of Eligibility (COE) confirms to lenders and the VA that a borrower has met the military service requirements needed for a VA loan. There's not much content on the COE, but it's an essential step when seeking a VA loan.
Although it's essential, it doesn't have to be your first step. You can start working with a VA loan lender toward mortgage preapproval without having your COE. In many cases, it's a document your lender may be able to get for you.
Obtaining Your Certificate of Eligibility
Generally, the quickest way to get your COE is through a VA-approved lender. Most lenders will have access to the VA's Automated Certificate of Eligibility (ACE). This electronic system allows them to pull a COE. Sometimes, it takes only minutes.
If the VA requires any documentation to confirm the veterans' status, the lender can simply upload proof of service directly to the VA.
Some lenders use the VA's Automated Certificate of Eligibility (ACE) to quickly obtain a borrower's COE. Sometimes, it takes only minutes. To get started, borrowers just need to provide their lender with proof of service.
Keep in mind that ACEs are not transferable from lender to lender, so borrowers may need to get another ACE if switching lenders. Generally, ACE cannot make military service requirement decisions for Reservists or National Guard members, or unmarried surviving spouses.
Veterans and service members can also get their COE on their own through the VA eBenefits portal or by mailing or faxing paperwork to the appropriate VA Regional Loan Center.
Types of Proof of Service for Certificate of Eligibility
For most veterans, Copy 4 (as noted in the bottom right-hand corner) of the DD-214 is the preferred proof of service. Reservists and National Guard members should use their most recent annual retirement points summary and proof of honorable service. NGB Form 22, in addition to a points summary, can be sufficient proof of service for Army and Air National Guard members.
Active Duty Armed Forces, Reservists and Guardsmen may need to complete a Statement of Service. There isn't a template for these statements, so talk with your lender about what yours should include.
For borrowers who've lost their proof of service, don't be alarmed. You may need to fill out additional paperwork requesting your military documentation, but you can still get the loan process started in the meantime.