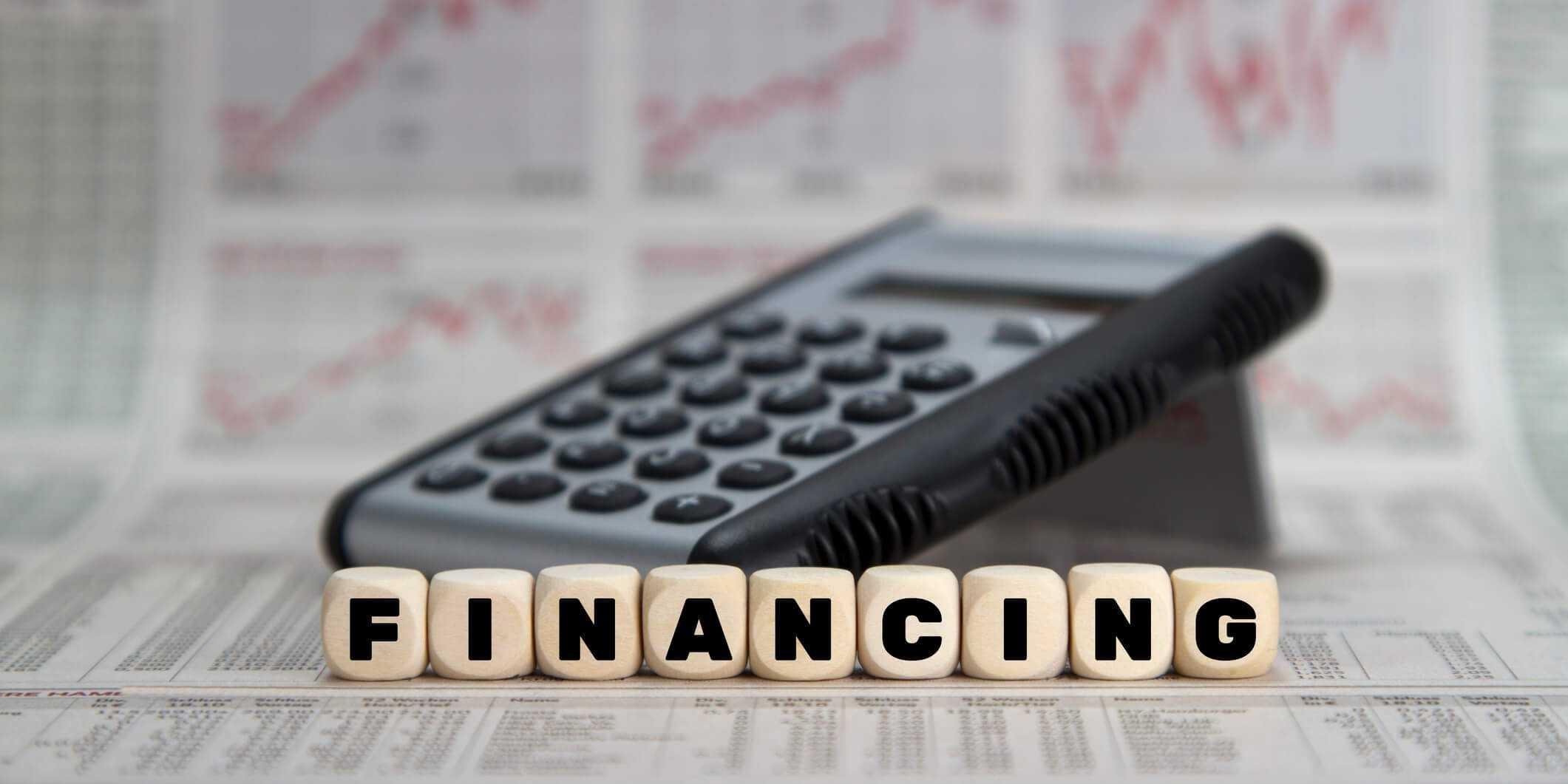 VA borrowers who want to refinance have many questions. That list of questions often starts with:
"I want lower payments and/or interest rates. Which type of refinancing loan is right for me?"
If you're seeking lower monthly payments and a lower interest rate on an existing VA home loan, the VA Interest Rate Reduction Refinance Loan (abbreviated as VA IRRRL) is designed to help. Although, refinancing may result in higher finance charges over the life of the loan.
Once the IRRRL is selected (as opposed to VA cash-out refinancing which has a different set of questions and answers) many borrowers want to know some or all of the following:
Are VA IRRRLs limited to fixed-rate refinance loans?
According to VA loan rules, these loans can be fixed-rate, adjustable rate, or hybrid adjustable rate mortgages.
I heard IRRRLs require the payment or interest to go down. Is this always true? Are there exceptions?
The general rule for VA IRRRLs is that the rates on the loan must go down. However, exceptions are made in the case of adjustable rate mortgages. VA Pamphlet 26-7, the VA loan rulebook for lenders, says, "An IRRRL must bear a lower interest rate than the loan it is refinancing unless the loan it is refinancing is an ARM."
Do my payments always have to go down as a result of an IRRRL?
VA loan rules say that, in most cases, the borrower's mortgage payments must go down as a result of the IRRRL. As with the interest rate reduction guidelines, exceptions do apply. What does VA Pamphlet 26-7 says about this? "The principal and interest payment on an IRRRL must be less than the principal and interest payment on the loan being refinanced unless one of the following exceptions applies:
The IRRRL is refinancing an ARM;
The term of the IRRRL is shorter than the term of the loan being refinanced, or
Energy efficiency improvements are included in the IRRRL."
In some situations the VA refinancing loan could, depending on the specifics of the loan agreement, actually cause the monthly payments to increase--often a factor when energy efficient improvements are rolled into the loan amount. According to the VA, a significant increase in the veteran's monthly payments may occur with any of these exceptions:
Financing of closing costs;
Financing of up to two discount points;
Financing of the funding fee, and/or
Higher interest rate when an ARM is being refinanced.
Is there always a VA funding fee with the IRRRL loan?
VA IRRRLs do require a VA loan funding fee of 0.5%, which is lower than the funding fee for new purchase VA loans. They are always required unless the borrower is otherwise exempt from paying the fee.
Borrowers eligible for a VA loan funding fee exemption should not assume they are automatically exempt from paying. According to Chapter Eight of the VA Lender's Handbook, the following persons are exempt from paying the funding fee:
Veterans receiving VA compensation for service-connected disabilities;
Veterans who would be entitled to receive compensation for service-connected disabilities if they did not receive retirement pay;
Veterans who are rated by VA as eligible to receive compensation as a result of pre-discharge disability examination and rating or on the basis of a pre-discharge review of existing medical evidence (including service medical and treatment records) that results in issuance of a memorandum rating;
Veterans entitled to receive compensation, but who are not presently in receipt because they are on active duty;
Surviving spouses of veterans who died in service or from service-connected disabilities (regardless of whether such surviving spouses are veterans with their own entitlement and regardless of whether they are using their own entitlement on the loan).
The lender may require new credit checks and other underwriting if the amount of the loan changes, which is a practice that is allowed and sometimes required depending on the loan. If you aren't sure what might cause your refinance loan to result in higher payments or interest rate, discuss your options with your loan officer.
Ready to get started with your refinance?
find a refinance lender today
Find A Lender →